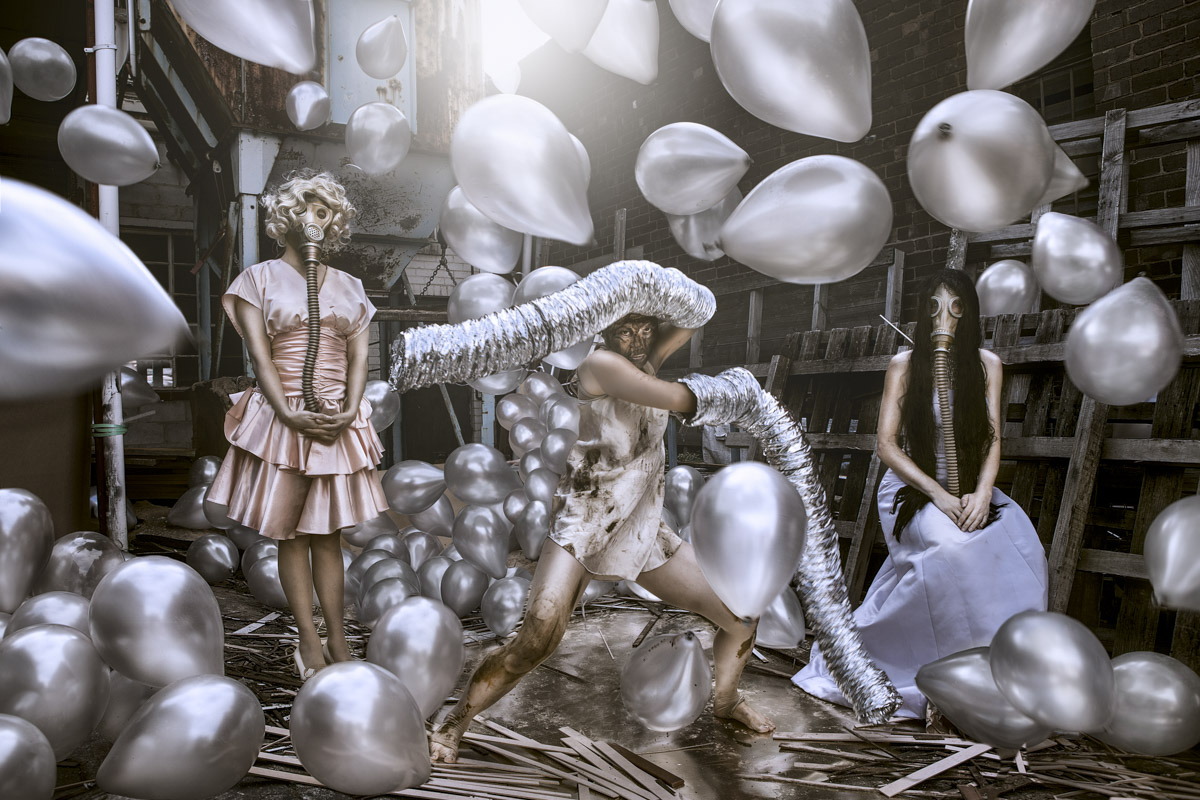 Socially Engaged Projects
Cross - Cultural Projects
Exploring femininity in both personal and cultural cliché ways, Luminous Lunas celebrates the beauty of feminine strength- from the softer essence of beauty, crazy pop icons, surreal and mystical characters to the mundane everyday housewives.
The pop-up TEAroom series offers various experiences through the rituals of tea ceremonies, installation and performance. Audiences are invited to sit and have a bowl of green tea and pop-up performances will be happening during rituals.
A few images from a larger body of work "Performanscape" created for the Core program of the 2013 Ballarat International Foto Biennale in collaboration with Vikk Shayen a Melbourne based Photographer. All performers were shot on location, nothing was added in post-production.
Step inside the playful and imaginative world of Japanese Butoh. With a smiling shaman as your guide, you'll jump headfirst into a world of transformation and shape-shifting, unleashing your inner animal, object, kook and spook.
Melbourne's legendary Yumi Umiumare, leads student performers in the creation of a playful, transgressive and hyper-energized hybrid. Combining the physical extremes of butoh and the emotional intimacy of cabaret, Trans-Mute will reframe everyday stories as strange outlandish songs and dances.